Name (First, Middle, and Last; Nickname(s) is optional): Ivo (ee-voo) Salomé Calixto
Gender: Ivo was born a male, but, identifies as non-binary. Ivo uses the "they", "their", and "them" pronouns.
Birthday and Age:
Hair (Color; Length and style is optional):
Skin Tone:
Body Type (Lean, Thin, Built, Etc.):
Height and Weight:
Godly Parentage (The Big 3 are allowed for a limited amount of time):
Mortal Parentage:
Country of Origin and Birthplace: Ivo was born in Lisbon, the capital of Portugal.
Pets (No exotic or magical/mythical animals; Hell-hounds are OK): A 100FT TALL STEGOSAURUS NAMED IAGO
Talents/Skills (Not Powers): iVO'S A KICKASS BALLERINA
Flaws (Minimum of three flaws; "Nobody's perfect"):
https://www.youtube.com/watch?v=17hPCHLMpyM#t=132
Powers (Has to relate to godly parent; Also optional):
(Stygian Iron is allowed for kids of the Underworld gods):
History (How they lived and what happened in their lives pre-CHB; 5 complete sentences; No ties to cannon characters):
Role-Playing example (5 complete sentences, please):
Anything else about your character? (Just the small things that wouldn't fit into any other section):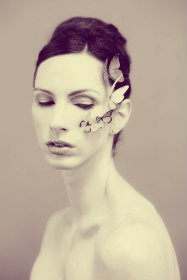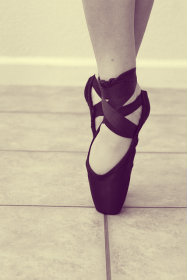 also im still a butt